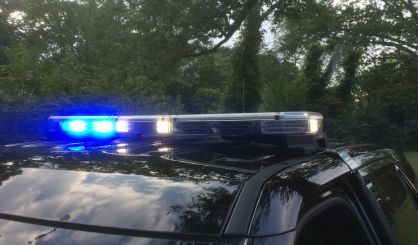 This coming Monday will bring the start of another Click It or Ticket campaign to make sure Michigan drivers and their passengers are using their seat belts. The Michigan Office of Highway Safety Planning's Kendall Wingrove tells WSJM News officers from more than 100 police agencies will be putting in overtime starting Monday through June 2 to make sure people are being safe out on the roads. The campaign coincides with the Memorial Day weekend.
"We would love to get a point where we have a holiday weekend and other weeks throughout the year where nobody lost their lives on Michigan highways," Wingrove said. "That is our dream scenario, that everybody survives so that we have no tragedies, and everybody buckles up and stays safe."
19 people died in car crashes around Michigan last Memorial Day weekend. Wingrove says police make education just as much of a priority as enforcement when Click It or Ticket is underway. The penalty for not buckling up is a $65 ticket.