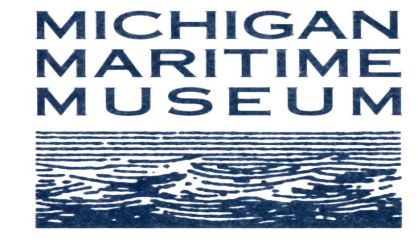 If you're looking for something dad would enjoy this Father's Day weekend, a visit to the Michigan Maritime Museum in South Haven for the 38th Annual Antique and Classic Boat Show could be an excellent option. The museum's Ashley Demming tells us what folks can look forward to.
"A lot of really beautiful boats and small craft," says Demming. "We're always perfecting the show and getting new people and having return exhibitors, so it's going to be a lot of fun. We'll also have the museum fleet and our newest addition for the summer, which is the retro boats."
The show will feature local craft beer to enjoy as well. The cost for the show is $10, and that includes all museum exhibits. The show is this Saturday from ten to four and for complete information, visit MichiganMaritimeMuseum.org.