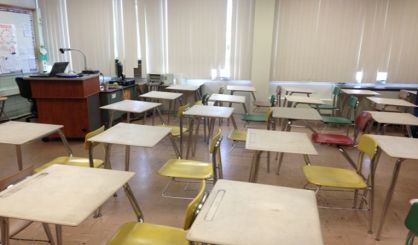 Teachers can save some money on their back-to-school purchases to stock their classrooms at any Meijer store in Michigan, Illinois, Indiana, Kentucky, Ohio, and Wisconsin. The Grand Rapids-based retailer is giving teachers a 15% discount on what they need for the upcoming school year.
"It's actually our third year doing this program for our teaches," said Brandon Pasch, who is Meijer's back-to-school merchandising director. "The thing that's different this year is we've extended the duration and we've also increased the discount to 15% for the entire summer."
The discount in the past had been 10%. Teachers can use the discount by showing a valid teaching ID at the customer service desk through September 28.