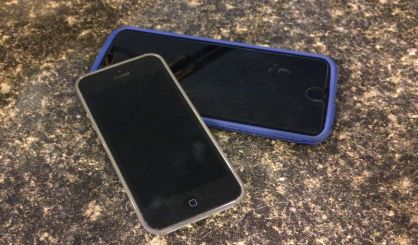 Congressman Fred Upton is hoping legislation approved last week by the U.S. House will help decrease the amount of robocalls going around. He tells WSJM News the Stopping Bad Robocalls Act will direct the Federal Communications Commission to issue rules to protect consumers from calls they didn't agree to receive. Upton says it's about putting more tools in the FCC's toolbox.
"Whether it's making sure that we actually know who's calling with the caller ID so that they're not using phone numbers from your area, whether it's looking at other technological advances that maybe the robocall folks want to do, bigger fines, a whole host of things."
The act also requires carriers to implement a call-authentication tool and offer call blocking services to consumers free of charge. Upton says the bill had broad bipartisan support, and it should pass the Senate easily.