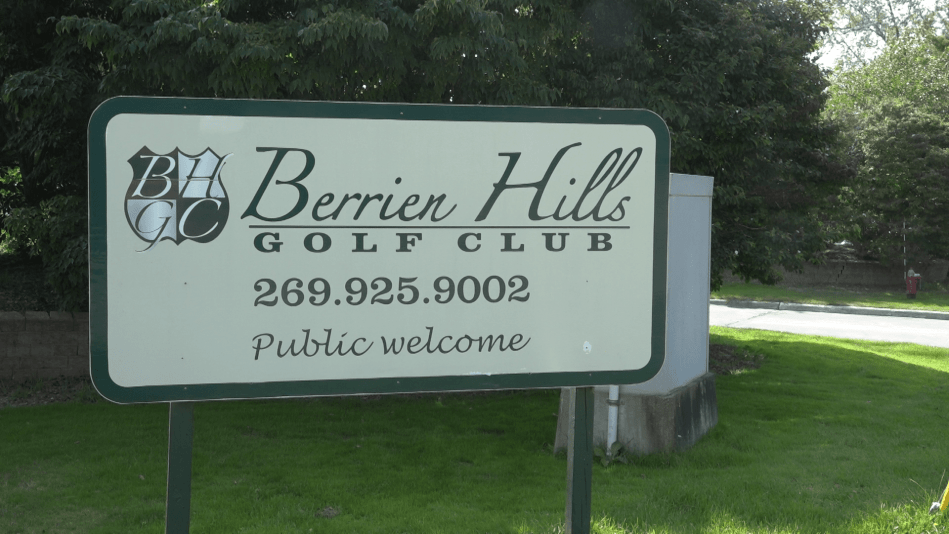 Berrien Hills Golf Club in Benton Harbor is closing at the end of the current playing season after 95 years in the community.
The golf club made the announcement Tuesday afternoon, saying that it is no longer viable to run the property as a golf course. The course will remain open to the public until the end of the playing season, as long as weather permits the ability to play.
Berrien Hills manager David Vonk and owner Chris Neuser say that they are looking at potential buyers for the property, but nothing is set in stone. They don't believe any potential buyers will continue to run the property as a golf course, and that they hope the property's next use will be much more beneficial to the community. A physical auction of the club's equipment will be held on October 26.
Berrien Hills has been at its current location since 1924, when it began to operate as a private golf club. It then opened to the public starting in 2005.
For anyone who wishes to play at Berrien Hills before the end of the season, their operating hours are 8 a.m. to dusk seven days a week.