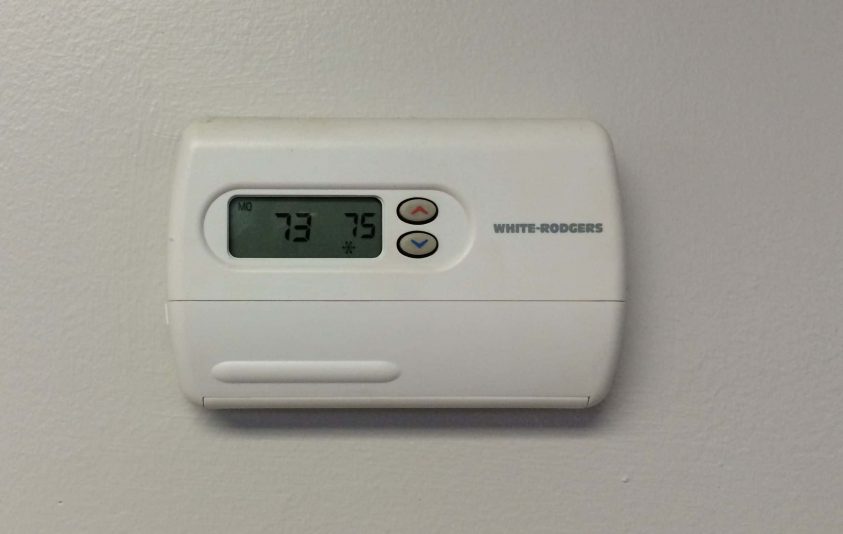 Time is running out to apply for Michigan's Home Heating Credit this year. Michigan Department of Treasury spokesperson Ron Leix tells WSJM News the credit goes to low income or disabled residents to help them cover their winter heating bills.
"To date, we've had an average credit of $195 for a total of $57 million being paid out through the end of August," Leix said. "So, it's a little bit of money. It's $195 and that can help quite a bit."
Leix says additional home heating help can be found through the Michigan Department of Health and Human Services at Michigan.gov/Heating Assistance. The deadline to apply for the Home Heating Credit is Monday. You can learn about applying for the Home Heating Credit right here, or you can call 517-636-4486.