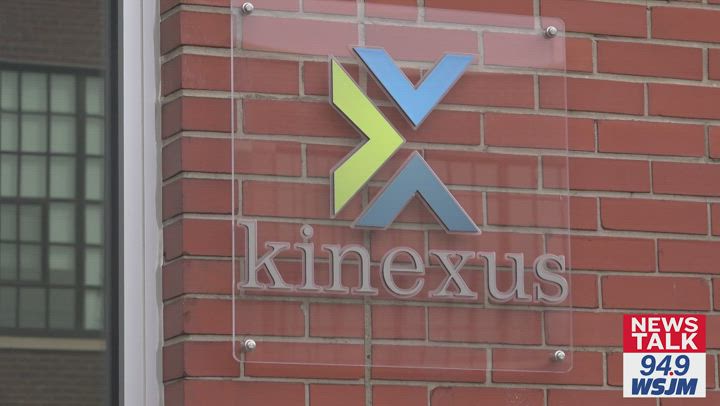 Benton Harbor-based Kinexus this month announced the creation of a new manufacturing support group. The Michigan Manufacturing and Technology Association is a partnership between several industry groups around the state to provide expertise to manufacturing companies looking to grow. MMTA Director Duane Berger tells WSJM News they'll work with mostly smaller manufacturers.
"there's around 11,450 manufacturing firms in the state of Michigan," Berger said. "Interestingly enough, about 88% of them, or about 10,000 of them, have 100 or fewer employees."
Berger says a lot of manufacturers want to expand, but they lack certain resources. For example, Kinexus has its role.
"Kinexus Group, they have the workforce development pieces. Michigan Works is going to be a partner as well. They have the familiarity with the manufacturers. They were the driving force that said it was needed."
Also in the MMTA are the Small Business Association of Michigan, the Michigan Manufacturing Technology Center, the American Society of Employers, Midwest Strategies, and UpSkill Enterprises. Berger says the MMTA will champion, serve, and advocate for Michigan's small manufacturers.
Pictured: The MMTA launch.