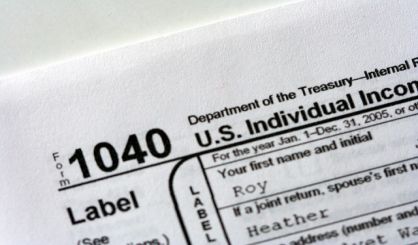 Tax season officially starts in a few weeks, and hundreds of volunteers are finalizing their training so they can help Michiganders prepare their returns. The AARP Foundation's Tax-Aide Program runs from February 1st until April 15th, and volunteer preparers can assist filers with their forms and identify possible credits or deductions. Peter Elliott heads up the group's Michigan Tax-Aide Team, and says roughly 800 counselors will be available at 150 sites.
"All of our counselors, in addition to the training, they have to pass three competency tests that the IRS provides. If they don't pass that then they're not allowed to do returns. So everybody is trained and certified."
AARP tax prep services are free to folks of all ages, and last year their volunteers helped more than 65 thousand Michiganders receive 28-million dollars in refunds. Site locations can be found online at AARPFoundation.org/TaxHelp.