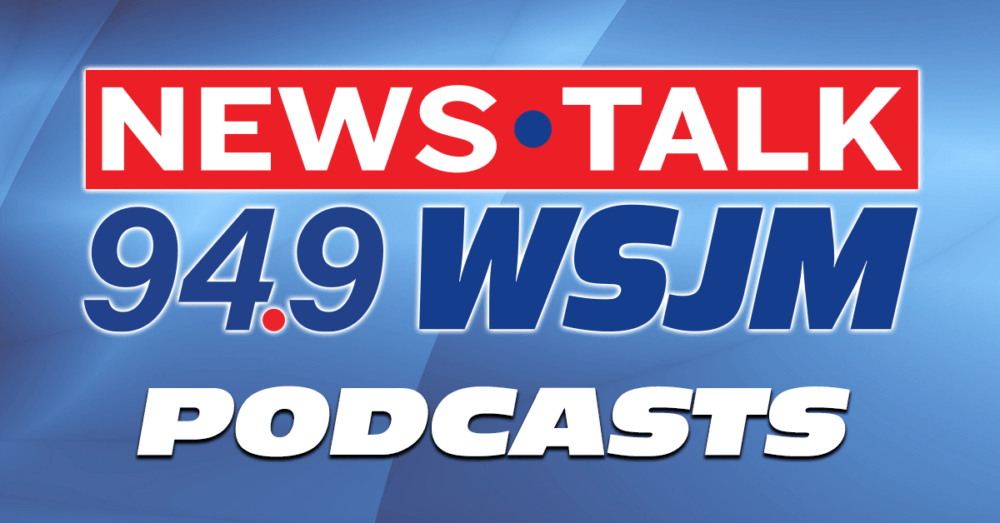 WSJM Morning News-6/30/2020
WSJM News is sponsored by Special-Lite in Decatur & Benton Harbor. There's a good chance you've walked through a special-lite door when you go to a local restaurant, school, store, or plant.
In this edition:
Whirlpool is implementing a round of layoffs to help weather the recession caused by COVID-19.
Governor Gretchen Whitmer is meeting with her COVID-19 task force today to discuss the possibility of re-engaging in face-to-face learning.
There's a whole lot of work planned for Napier Avenue in the coming month.
St. Joseph City Commissioners have held the first in what will be a series of meetings on social justice.
Governor Gretchen Whitmer has extended the suspensions of any evictions until July 15.
Concerned about coronavirus in the pool? It's probably safe.
South Haven Area Emergency Services has broadened its ability to respond to water rescues by providing its on-call staff with water rescue equipment that stays with them all of the time.