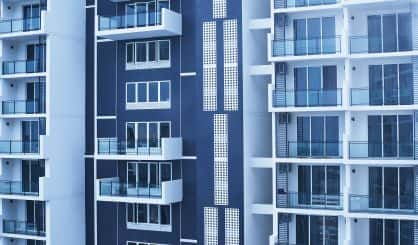 Congressman Fred Upton is pushing for the Michigan State Housing Development Authority to release federal funds awarded to Michigan to prevent evictions. He tells WSJM News $35 million in Emergency Solutions Grants were sent by the feds to Michigan in the CARES Act.
"We know that the state of Michigan received money a number of months ago, and it hasn't filtered down to the local levels," Upton said. "We had Secretary of Housing Ben Carson here a few weeks ago. I had a roundtable discussion in Kalamazoo, and some of our local advocates for homeless folks complained that the money that Congress had approved had not been sprung."
Upton sent a letter this week to the Michigan State Housing Development Authority urging the release of those funds to be expedited. He says the housing organizations in southwest Michigan he has spoken to, including Housing Resources, Incorporated of Kalamazoo, need the money as they seek to address the challenge of homelessness during the pandemic.
Comments