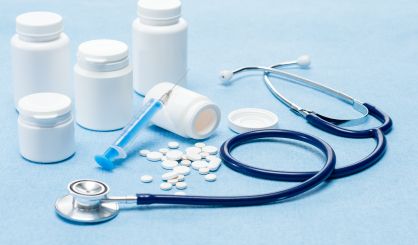 The Michigan Department of Health and Human Services is warning about an increase in cases of gonorrhea this year. Spokesperson Lynn Sutfin tells WSJM News they're up 22% with the state already passing last year's total for gonorrhea. They have been trending up for years in the state.
"What we have been doing since about 2010 is that gonorrhea rates have been increasing annually by about 4%," Sutfin said. "Obviously, when you are looking at a double digit increase such as 22%, that is concerning and we haven't finished out the year yet."
Sutfin says a problem is there is a shortage of testing supplies for gonorrhea. The state health department is advising doctors to treat suspected cases of gonorrhea as confirmed. The illness is treated with antibiotics. Reasons for the jump could be people being bored and depressed due to the pandemic and having reckless sex. Also, there is not as much access to clinical services, which might delay medical evaluation and treatment, and local health departments have been focusing their efforts on COVID this year instead of other priorities. You can learn more about sexually transmitted diseases right here.