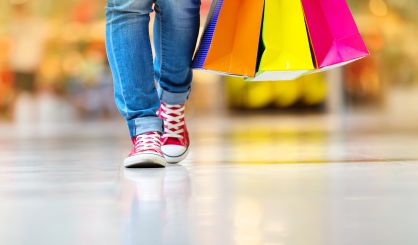 It's crunch time for shoppers picking up those last minute items for Christmas. This year, Meijer has seen a huge increase in people buying items for the kitchen as families look for ways to bond and create memories together at home. Meijer Group Vice President Matt Craig spoke to Michigan News Network.
"Baking, making the turkey dinner…it's a memory driver, an experience," Craig said. "I have four little girls at home. My wife, Jessica, and the girls make cookies so much, and so I come home and there's fresh cookies and brownies. I think we're seeing that trend across all the households where people are spending time cooking together. It's really a beautiful thing for families."
Craig says families are also buying up holiday decorations to make those special memories even more festive. And besides toys, Craig says many parents are buying room and desk decor to make their children's "classroom" at home more engaging and fun.