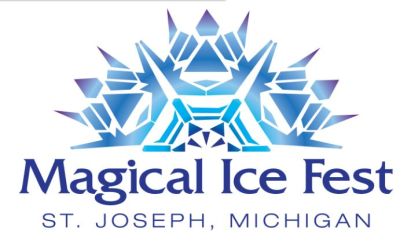 The annual St. Joseph Today Magical Ice Fest and the Ice Fest Chocolate 5K are expected to be held next month. However, the St. Joseph City Commission has approved some changes. St. Joseph Today executive director Amy Zapal discussed one of those.
"The Tower of Fire and Ice on Friday night is a bonfire that happens at the corner of State and Broad streets and we are not doing that," Zapal said, explaining why. "It's so popular there really isn't a way for us to control folks and insist they safely watch that, so we're not going to do it this year."
Another casualty are the Ice Wars where two carvers compete in a boxing ring. Zapal says that also can't be safe with COVID-19. Their Chocolate 5K will still be run, with runners spaced out and results posted online to prevent gathering around a results board. The Magical Ice Fest will be Thursday, February 4 through Sunday, February 7.
Comments