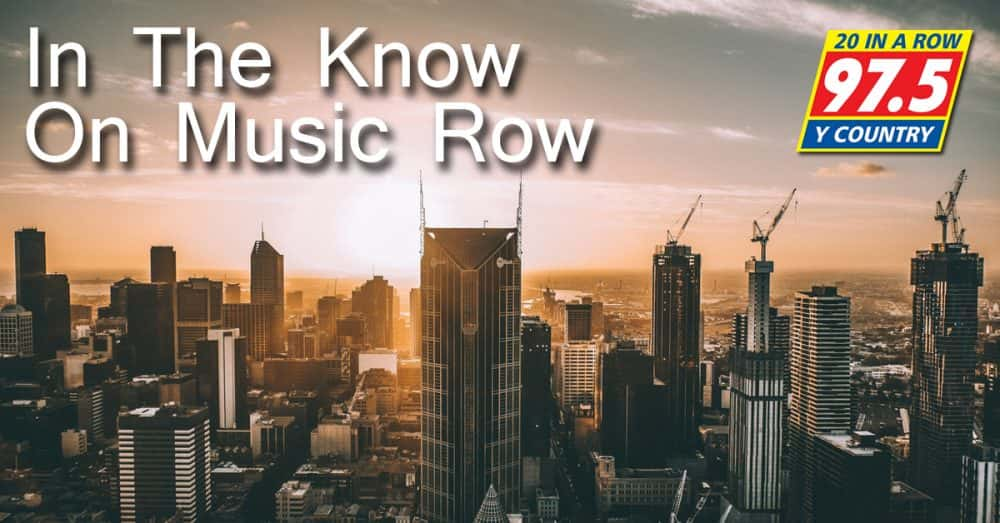 • ACM's will be three places at once, again!
• Reba makes an appearance in a new movie
• If you or someone you know love Keith Urban, you can have him put you to sleep!
Get In The Know On Music Row in less than 2 minutes inside our podcast!
Podcast: Play in new window | Download | Embed
Subscribe: Apple Podcasts | Google Podcasts | Stitcher | Email | TuneIn | RSS | More