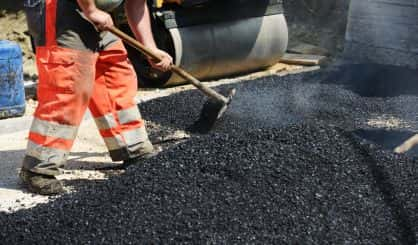 With the governor seeking funds for hundreds of bridge repair and replacement projects in the next budget, the Michigan Department of Transportation is planning to follow a practice called bridge bundling. MDOT Chief Bridge Engineer Matt Chynoweth said on the most recent episode of the podcast Talking Transportation that's when several projects are made into one project for efficiency.
"With the bridge bundling concept, you've got one contractor, or a group of contractors, that's going to work on all of these bridges, and there can be savings, there can be economies of scale, with the sharing of equipment and mobilization," Chynoweth said.
Chynoweth says MDOT is looking at local agency bridges not owned by MDOT that will all be bundled into one project. He says that can achieve an economy of scale. The governor has requested $300 million in next year's budget for bridges.
Comments