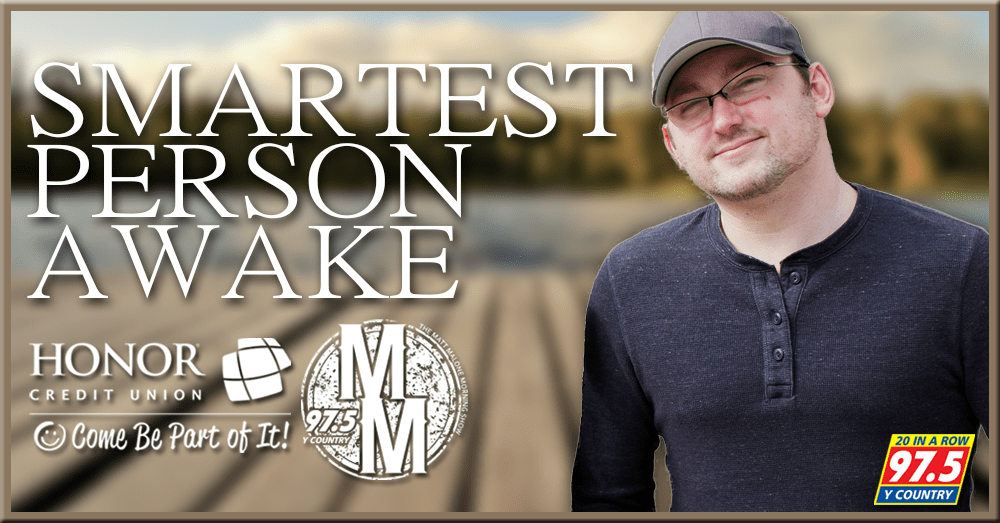 Presented By Honor Credit Union – Come Be Part Of It!
4% of people are on this less than once per day, versus 51% of us who say we're on a few times per day. What is it?
Kate from Buchanan is the Smartest Person Awake! Hear the correct answer in our podcast!
Podcast: Play in new window | Download | Embed
Subscribe: Apple Podcasts | Google Podcasts | Stitcher | Email | TuneIn | RSS | More