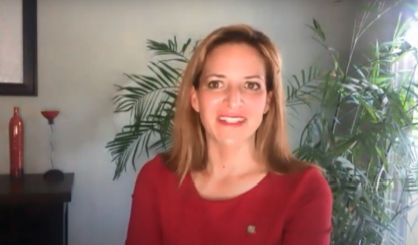 Michigan Secretary of State Jocelyn Benson describes an election law bill package introduced by Senate Republicans as "poisonous" and "un-American." She spoke out saying the legislation is more restrictive than a controversial new law in Georgia.
"Make no mistake. This is an attack on our democracy and the American values that make this country strong," said Benson. "They are deceiving the public by claiming their bills improve election integrity when they simply make it harder for all citizens to vote."
Among the changes being proposed, the bills would overhaul large counties' canvassing boards and mandate that absentee ballot drop boxes be monitored by video recordings.