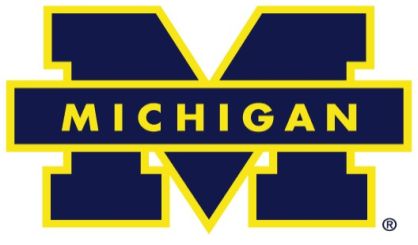 One of Bo Schembechler's sons is speaking out about his alleged abuse by a University of Michigan sports doctor, and Coach Schembechler's alleged failure to act. Matt Schembechler says he was among the victims of Dr. Robert Anderson, and his father did little to stop it.
"We now know because survivors coming forward that Anderson's abuse of players and students for over 30 years was the worst kept secret of the university. I understand the reverence people have for my father, including Jim Harbaugh, but I know the truth. Anderson abuse me and countless others over three decades."
A 240 page report commissioned and paid for by U of M found that Anderson sexually abused patients, 90% of whom were young men.