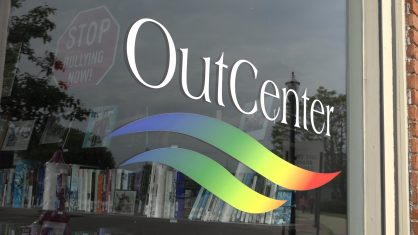 Set for June 26 is Lake Effect Pride, a celebration held each year by the OutCenter of Southwest Michigan. Director Mary Jo Schnell tells WSJM News the event wasn't held last year because of COVID and it feels great to get back to it.
"This is our largest annual fundraiser, friendraiser, and educational event that brings together allies and LGBTQ people alike in a time of celebration, of honoring incredible leaders, and a time of pride," Schnell said.
Lake Effect Pride will be different this year in that it's being held outdoors and will be free for everyone. The event will feature merchandise, music, food, and mingling.
"What we really wanted to do more than anything was allow people to come together in celebration and safety and in honor of pride."
Schnell says it will be family friendly and there will be gift bags for the first 30 kids to arrive. Friends and supporters of the LGBTQ community are invited to Lake Effect Pride from 2 to 4 p.m. on the 26th in the green space behind the Livery in Benton Harbor's Arts District. Schnell says it's a great way to celebrate Pride Month.