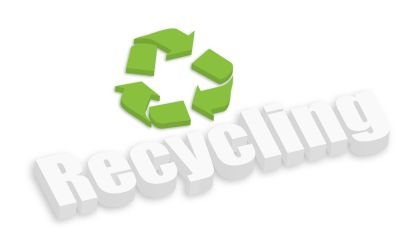 Berrien County will hold a Community Recycling Event on September 18. Berrien County Environmental Property Manager Jaysen Field tells WSJM News it will be a chance for anyone to drop off unwanted hard foam, electronics, and household chemicals and batteries so they can safely be disposed. He says these events are a safe way to rid yourself of unwanted materials that may be piling up in your basement or garage.
"We usually host several every year, and the Silver Beach one always brings in a good amount of people," Field said. "It's free for all Berrien County residents, except if you have certain electronics such as a TV or a computer monitor, which is going to cost a little something."
Field says they'll take computer towers, monitors, printers, televisions, phones, stereo equipment, appliances, power tools, and items that run on batteries. They'll also take yard and garden chemicals, used oil, gasoline, cleaners, pills, batteries, and light bulbs. The recycling event will take place on Saturday, September 18 from 9 a.m. to 1 p.m. at Silver Beach County Park. You can learn more about the recycling event right here.
Comments