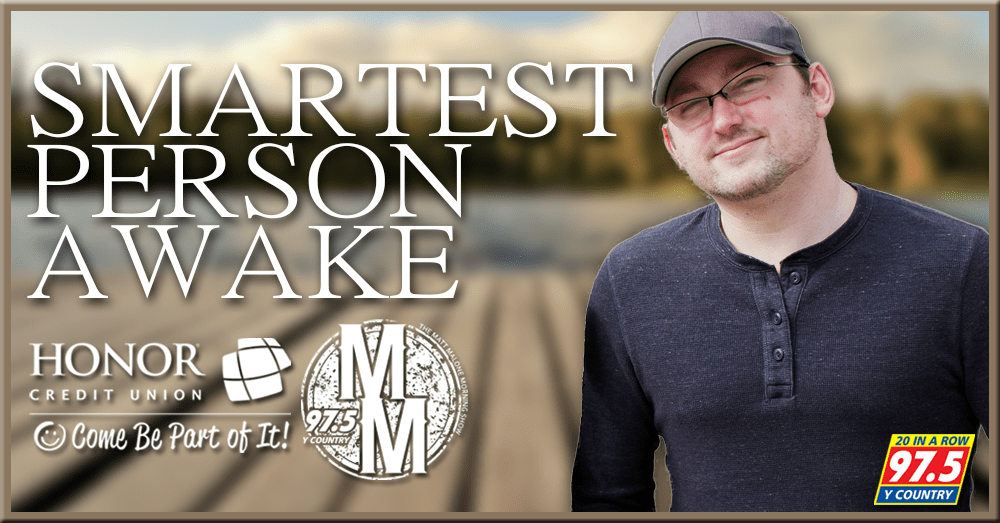 Presented By Honor Credit Union – Come Be Part Of It!

55% of parents think there should be a special kids' section here so that everyone doesn't have to deal with the noise. Where?
Robert from Berrien Springs is the Smartest Person Awake! Hear the correct answer in our podcast!
Podcast: Play in new window | Download | Embed
Subscribe: Apple Podcasts | Google Podcasts | Stitcher | Email | TuneIn | RSS | More