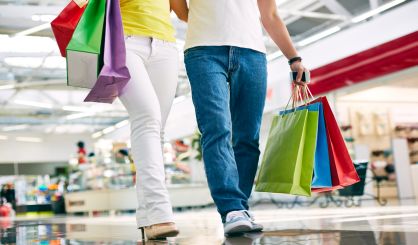 With the holiday season upon us, Michigan retailers are looking forward to the annual boost in sales. Jennifer Rook with the Michigan Retailers Association told Michigan News Network this week your local retailers are already offering holiday deals.
"Black Friday has morphed from a day into an event," Rook said. "Some Michigan retailers, large retails, actually started their Black Friday sales back in early October right after back to school and have continued since then. The whole concept has just grown over the past two years since the pandemic."
Rook says many Michigan retailers have established websites to process online orders. So be sure to check before making a purchase with an out-of-state online retailer.