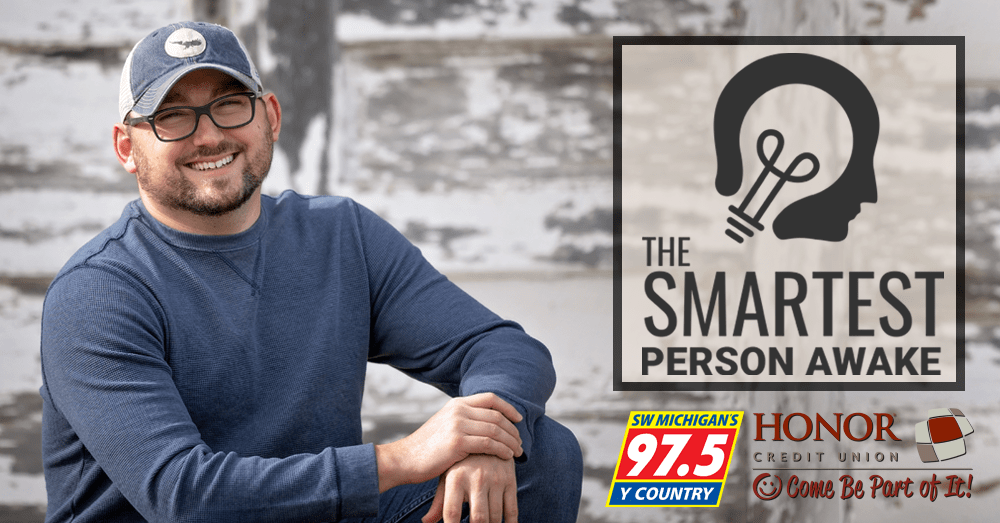 Presented By Honor Credit Union – Come Be Part Of It!
35% of parents give their children these between the ages of 14 and 16 whereas 22% of said parents were between 19-30 when they got theirs for the first time. What are they?
Hear the correct answer in our podcast!
Podcast: Play in new window | Download | Embed
Subscribe: Apple Podcasts | Spotify | Amazon Music | iHeartRadio | Stitcher | Email | TuneIn | RSS | More