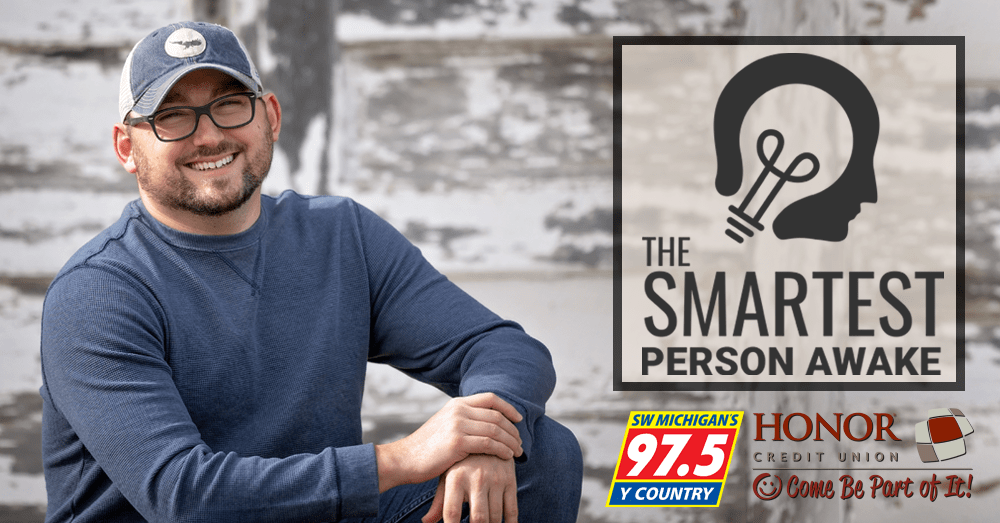 Presented By Honor Credit Union – Come Be Part Of It!
Nearly one in six mothers say they'd be OK with their teenager doing this mostly permanent experience. What is it?
CLUES
• Artistic Branding
• Can be removed, but that doesn't feel good
• Barbed Wire, I Heart Mom, an ex's name – etc
Hear the correct answer in our podcast!
Podcast: Play in new window | Download | Embed
Subscribe: Apple Podcasts | Spotify | Amazon Music | iHeartRadio | Stitcher | Email | TuneIn | RSS | More