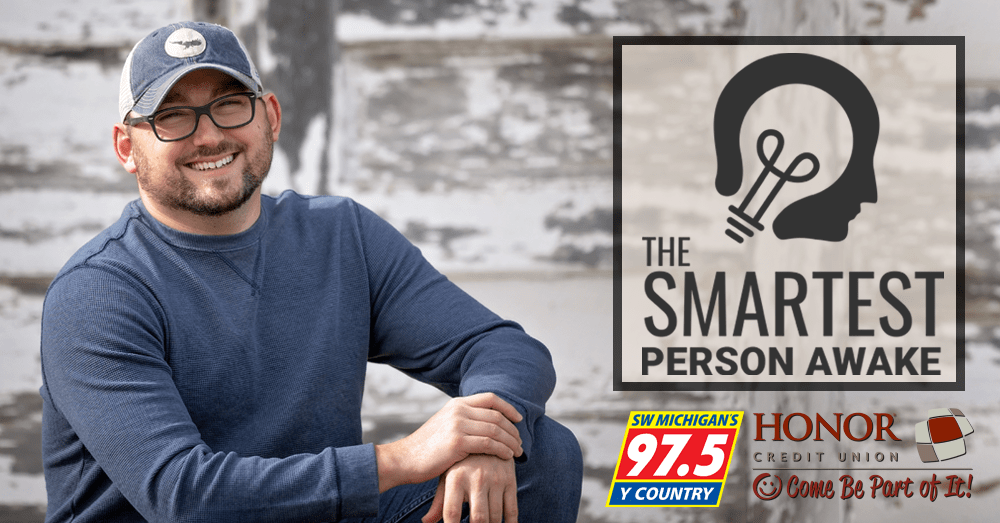 Presented By Honor Credit Union – Come Be Part Of It!
The average one of these lasts about 17 years. What are they?
CLUES
• It's not a physical thing but more of an idea
• Could be from Middle & High School or college, but as you get older you learn more about what you like
• Making your circle a little smaller
Hear the correct answer in our podcast!
Podcast: Play in new window | Download | Embed
Subscribe: Apple Podcasts | Spotify | Amazon Music | iHeartRadio | Stitcher | Email | TuneIn | RSS | More