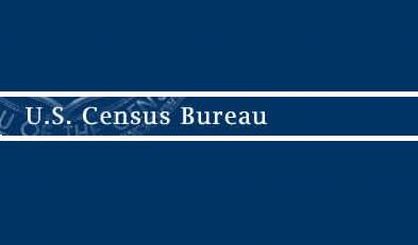 The city of Detroit is suing the U.S. Census Bureau claiming the population was undercounted last year. Mayor Mike Duggan and the city's top lawyer Conrad Mallet announced the lawsuit.
"We believe the Census Bureau's refusal to consider the evidence that the 2021 estimate of Detroit's population is wrong is in direct violation of it's own rule and will cause city of Detroit residents decades long harm," says Mallet.
The mayor says the undercount defies common sense because there have been thousands of newly constructed and renovated housing units in the city, as well as increases in residential power and water connections. Duggan says the lower population count is costing the city millions of dollars in federal funds.
Comments