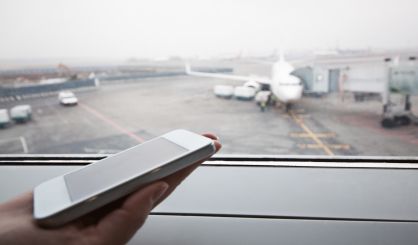 1.7 million Michiganders are traveling 50 miles or more this Thanksgiving. AAA of Michigan's Adrienne Woodland says 1.5 million are driving. However, plenty are also flying.
"Air travel in Michigan has actually surpassed pre-pandemic numbers," Woodland said. "In 2019, we saw about 15,000 Michigan residents flew for Thanksgiving. This year, we're expecting about 167,000 Michigan residents will fly this holiday."
Woodland advises fliers to get to the airport two to three hours before their flight. She says the busiest travel days will be Wednesday, Friday, Saturday, and Sunday.
Comments