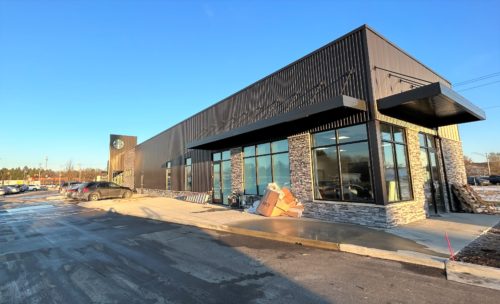 A new T-Mobile store is moving into the vacant storefront at the Starbucks along Red Arrow Highway near I-94 in Lincoln Charter Township. Jim Pheifer, building inspector for the township, says the project is underway, and the store could open relatively soon.
"They just started framing inside," Pheifer said. "Sometimes, it doesn't take very long after that. Usually, after they start, it's within 60 days of opening … [but] they haven't given me an opening date."
The front part of the building will remain the Starbucks, while T-Mobile store will be in the back of the building, facing Marquette Woods Road.
Comments