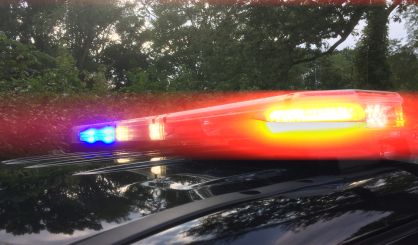 The night before Thanksgiving is known nationwide as the biggest bar night of the year, which means police are cracking down on those who plan to drink and drive. Lieutenant Keith Harper of the Rochester Hills Police Department says extra patrols will be on the roads through the holiday weekend looking to catch drunk drivers.
"We'll have extra patrols Wednesday through the whole weekend," Harper said. "The holidays are a great time to get with your families, but people like to celebrate and we like to make sure they're celebrating safely. So, police will be out there giving people that extra incentive to make a good decision before there' a tragedy."
During the long Thanksgiving weekend, drunk drivers are 77% more likely to be pulled over than other times of year.