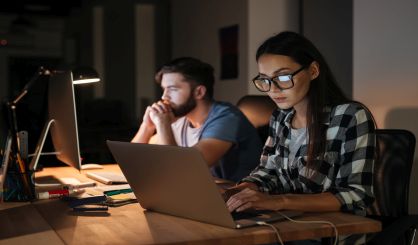 Lakeshore Public Schools will soon have a new website. Speaking at a meeting of the board of education this week, Superintendent Greg Eding said the overhauled site will go live in the next couple of weeks.
"The new platform will include an app that already is available on both Apple and Android phones by searching for Lakeshore Schools," Eding said.
Eding said the project has been in the works for a while. He added he's excited to see it come to fruition to create a better experience for parents, students, and teachers.