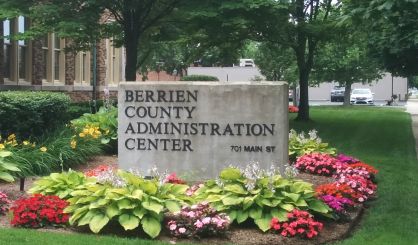 Two internet service providers have sent in their applications for state broadband grants in Berrien County. Speaking to colleagues Thursday, Berrien County Commissioner Teri Freehling said Berrien isn't the only county seeking those funds through the ROBIN program.
"There are 154 applications that were submitted for the ROBIN grants, totaling about $1.3 billion in asks from the state," Freehling said. "The total projects would be $2.3 billion, and there's $238 million available with the ROBIN grants."
Freehling thanked the townships, residents, and officials who sent out letters of support for the ISP proposals, saying that support could help the county win some of the ROBIN funds. The county has done a great deal of work mapping available broadband and getting municipalities on the same page, so officials believe it will be in a good position to pursue other funding opportunities after ROBIN. The state is expected to make decisions by July.
Comments