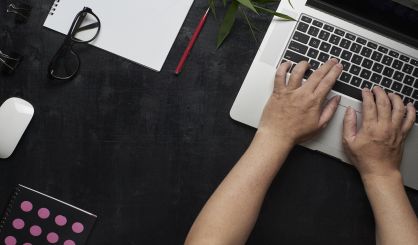 All six representatives of Allegan County in the Michigan House have given their support to an effort by an internet service provider to get a grant for expanded broadband access in the area.
123Net has filed its application for a $30 million grant from the state's ROBIN fund. The application includes the backing of state Representatives Joey Andrews, Matt Hall, Nancy DeBoer, Angela Rigas, and Rachelle Smit.
They expressed "strong support for the forthcoming grant application of 123Net in partnership with Allegan County."
Meanwhile, state Representative Pauline Wendzel, who also represents a portion of the county, sent a separate communication pledging her support.
The $30 million sought from the ROBIN fund would provide most of the third leg of financing for a project to provide high-speed access to county residents.
The county has pledged $17.7 million in ARPA funds, while 123Net matched it with $17.7 million of its own funds. The total project cost is expected to reach $70 million.
The application will now be reviewed by the state's Michigan High-Speed Internet Office, and a preliminary decision is expected in late April. They could start laying cable within the next two years.
Comments