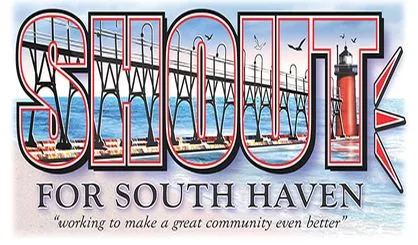 SHOUT for South Haven will hold its annual meeting this week. The organization says anyone who wants to learn more or get involved is welcome to attend.
The meeting will be held at the South Haven Yacht Club on Wednesday starting at 10 a.m.
SHOUT for South Haven is an organization that works to enhance life in South Haven, either through beautification projects or by supporting new attractions. It plants flowers along the Dyckman Avenue bridge each year and worked to support the addition of an outdoor fireplace at a new Wintertime Gathering Place in Dyckman Park.
SHOUT says it "initiates projects to enhance our community."