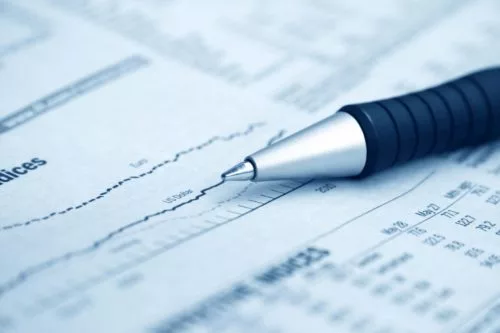 A new study by the University of Michigan says the U.S. economy will likely avoid a recession, but the next two years will only see modest growth.
The economic forecast predicts a "soft landing" with inflation easing, interest rates staying high, and a boost in consumer spending. Lead researcher Gabe Ehrlich thinks the Fed will also cut interest rates in late 2024.
"We expect them to leave short term interest rates high and at their current level for a while yet, but eventually next year, that's going to give them the room to start cutting rates, and that's going to give a boost to the economy," Ehrlich said.
Ehrlich says there's also good news for Detroit's Big Three. The pace of light-vehicle sales is expected to slowly recover from October's 15.5 million unit pace, to 16.2 million in the second half of 2024.