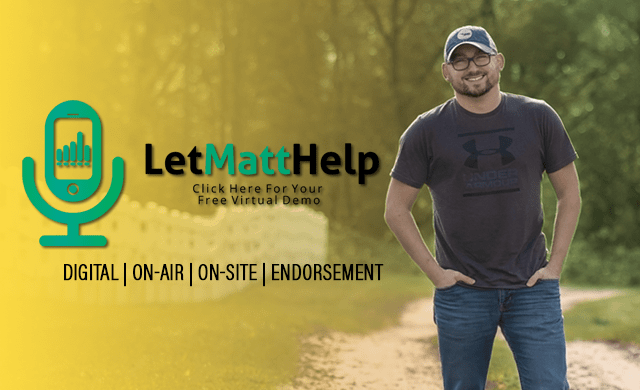 Whether you're ready to advertise, or not, FREE is FREE, right? It's similar to when you're at the grocery store and you get a free sample…you're not committing to buying the product, you just want to try it to see what it's like with no strings attached.
Scroll down to the bottom of the page and fill out the form. You give me a little information of your organization and I'll give you a sample. Again, no strings attached.
I truly want to be able to help your business and let you try out working me for yourself.
---
Brands I Partner With:
---
What are SWMI businesses saying about working with Matt?
---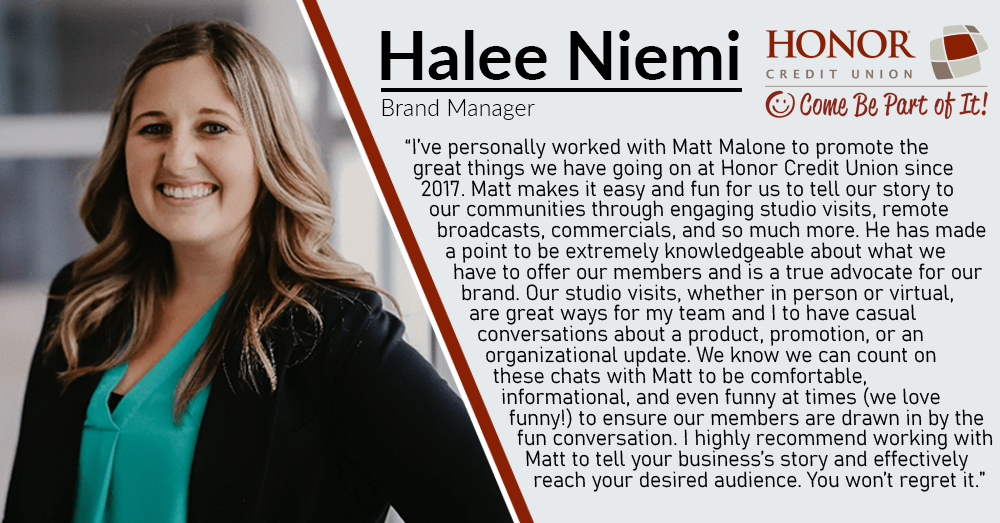 ---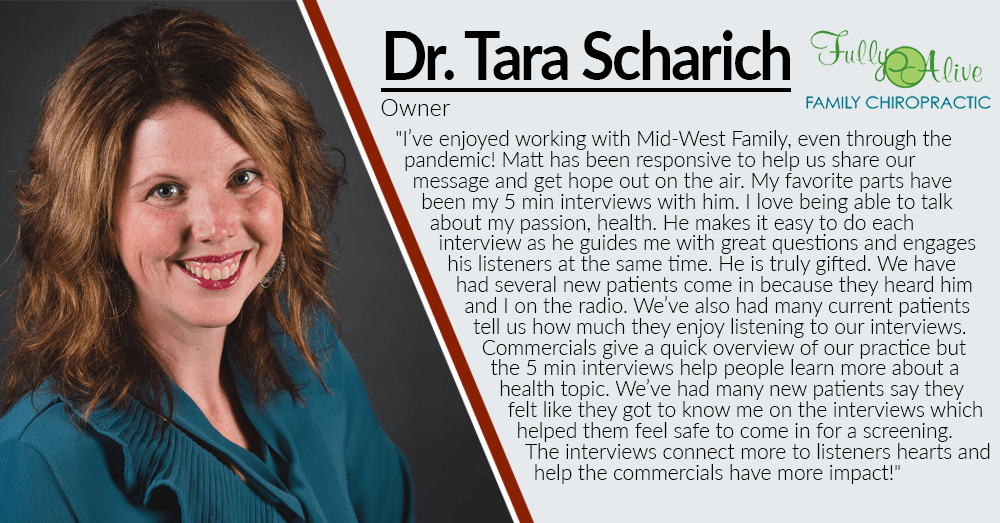 ---
---
Would you like a FREE Influencer Marketing Example Commercial?
Let Matt know!
*Please note that, because our influencers are typically bound to one client per business category for ad-libs, endorsements, and commercials, I may not be able to endorse your business, but in that scenario I will find someone else on our staff who can!