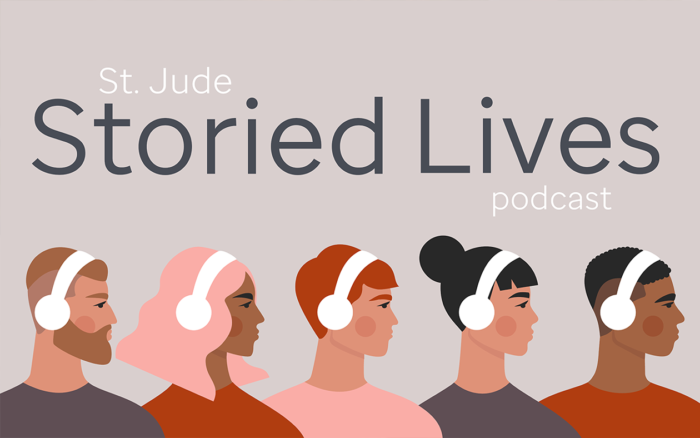 Check out St. Jude's new podcast series — St. Jude Storied Lives! These in-depth conversations showcase the community of support that builds up around patients and families at St. Jude Children's Research Hospital.
On St. Jude Storied Lives, you'll hear more than a cancer story — you'll hear about the fullness of life after treatment. You can subscribe anywhere you listen to your podcasts.
Listen now, and be sure to share these stories with your family and friends.
Thank you for all that you do to support the St. Jude mission: Finding cures. Saving children.®