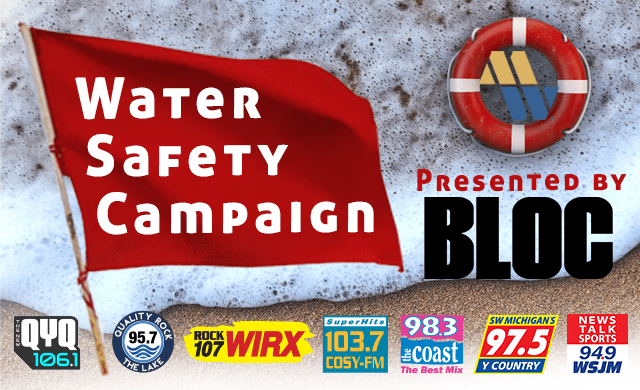 Lake Michigan. Some call it the 'Michigan Ocean'. So beautiful in all four seasons. But as beautiful as it is, we have to respect how powerful and dangerous it can be.
According to data from the surf rescue project, 33 have drowned in the lake this year – the highest in any year since 2013. We need to do something to help. That's why Mid-West Family and Bloc Provisioning Center present water safety tips to educate and keep you safe in all four seasons.
On the piers, with the ice, and on the boat and beach in season. Be listening for water safety messages here, watch for safety videos, podcasts and links to find more water safety tips.
97.5 Y-Country will work with Berrien County Parks Department, lifeguards at Silver Beach County Park, Coast Guard and additional resources to create content that will help educate our kids, residents and tourists on the importance of water and pier safety things to know to keep them safe while making additional resources from American Red Cross, the Great Lakes Water Safety Consortium, and other trusted experts easily available.
---
Presented by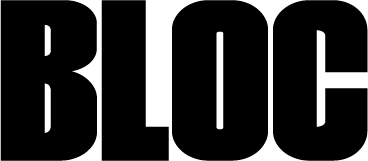 With Support From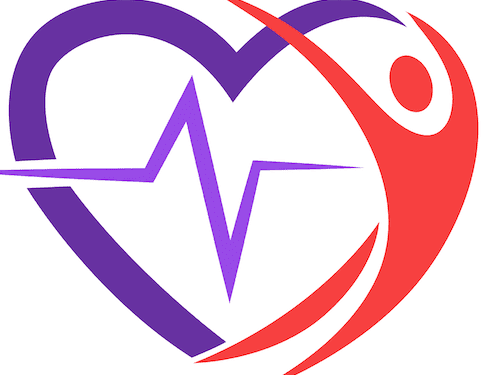 Lisa's Advanced Practice Primary Care
---
---
Additional Informational Resources: