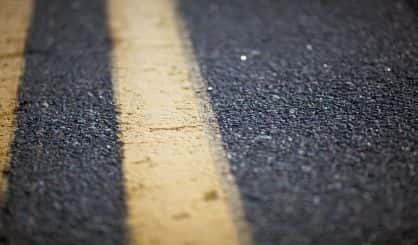 The County Road Association of Michigan is commending the work done by local road commissions in the central part of the state following flooding last month. The association's Denise Donahue tells WSJM News intense rain washed out and led to the closing of 724 roads in Clare, Isabella, Midland, Bay and Gladwin counties.
"In a situation like this, it really becomes all hands on deck to deal with the emergency," Donahue said. "So, most of the projects that were being done by the road commissions in that part of the state were put aside and they were just all focused on safety. I call us pre-responders. It's our job to make sure that when some of us get up in the dark of night, the road we think we're going to be driving on is there."
Donahue tells us they're now just mopping up after the June 22 storm, with most of the work finished. She thinks the road commissions affected will end up needing extra assistance to get back on track.