97.5 Y Country is Southwest Michigan's Country!
Wherever you go, 97.5 Y Country goes with you. And just like a good friend, we'll listen too. We're a family radio station with a positive attitude and believe in having fun. And like the stories of country music touch your heart, we think our commitment to you and your community sets us apart.
What's that mean to you?
When you call, we'll listen

We treat you with respect

When there's something important happening, we'll tell you

When people need help, we'll find a way

When you want great music, we'll play it

When you just need a friend, we'll be there
We love to be a part of all kinds of events, big and small. We sponsor them, we invite you, and we love to give away free tickets. We also love fun and games.
We want your experience with Y Country to be fun.
97.5 Y Country is dedicated to being the best radio station we can be. We appreciate your comments and suggestions on how to make your favorite radio station even better.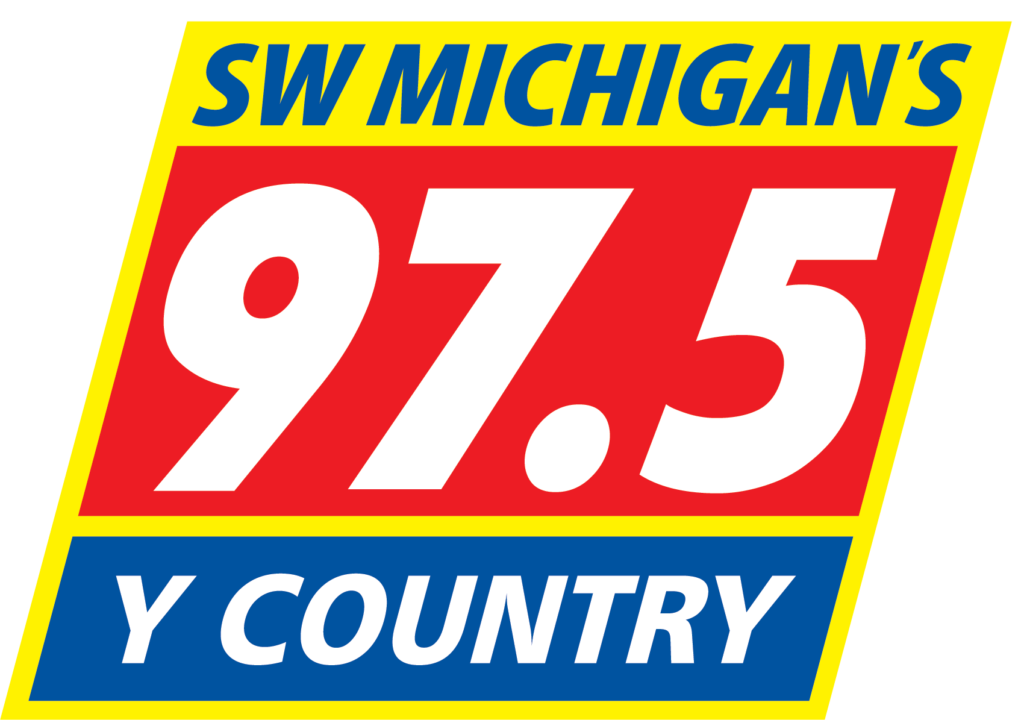 97.5 Y-Country
580 E. Napier Ave
Benton Harbor, MI 49022
Phone: 269-925-1111
FAX: 269-925-1011
News: 269-925-1112
Studio / Requests: 269-925-9750
Paul Layendecker – Vice President, Content
Dave Doetsch – President / General Manager
Zack East – Vice President, Business Development & Innovation
Gayle Olson – Chairman of the Board
Office Hours:
Monday-Friday 8am-5:30pm
Those with disabilities that need assistance accessing our Public Inspection Files are invited to contact receptionist Kathy Schrage at 269-925-1111 during normal business hours.
Our Sister Stations:
Live 99.9 / 98.3 The Coast / SuperHits 103.7 COSY-FM / ROCK 107 WIRX / Sunny 101.5 / Z94.3 / News Talk Sports 94.9 WSJM / Sports Radio 960 WSBT / WSJMSports.com / 95.7 The Lake / 106.1 The New QYQ