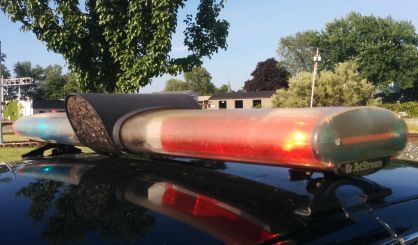 Now that Christmas has passed, police remind everyone of a few things they can do to prevent themselves from becoming post-holiday victims. For one thing, burglars might be paying attention to the boxes you leave out on the curb, so if you got an expensive gift, don't advertise it. Berrien County Sheriff Paul Bailey adds you should take other steps with your trash.
"Any precautions you can use about making sure that your trash is put out the night before, you've been shredding all of your documents that have vital information on it, so somebody's not getting into your trash and getting your banking information," Bailey said. "So, we encourage people to buy a shredder and shred everything that has all of your pertinent information before you throw it in the garbage."
Bailey also says it's important to leave a light on and let neighbors know if you're going out of town for New Year's. You can call the sheriff's department to let them know if you are, and they'll send deputies by to do property checks.