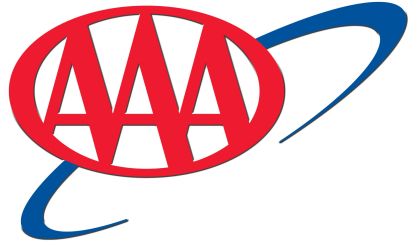 2017 is expected to be a big travel year for Michiganders. AAA of Michigan's Susan Hiltz tells us a new survey shows about 71% of Michiganders planning a vacation this year. Hiltz says higher gas prices aren't keeping folks at home.
"Obviously, if you're going to take a road trip, it's going to cost you more," Hiltz said. "So, we're looking at higher costs in that area, but people still seem to be wanting to travel."
Hiltz says people want to go where it's warm, with Orlando and Las Vegas showing up on the list. She adds most people travel between July and September.