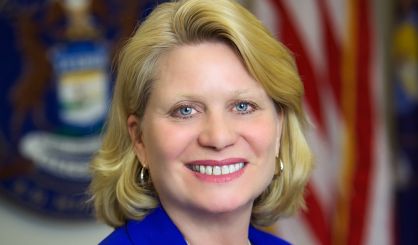 Inaugural festivities are getting underway in Washington, D.C. for President-elect Donald Trump, who will take the oath of office on Friday. Michigan Secretary of State Ruth Johnson will be among the Michigan delegation attending. She told the Michigan News Network she's excited.
"I've gone once before," Johnson said. "It is historic, and I'm looking forward to going there and hanging out with a lot of my friends in Washington," Johnson said.
Johnson expects leadership from a Trump administration. She says she plans to attend a couple of inaugural balls while she's there.