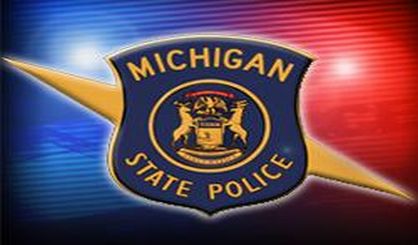 Michigan State Police are warning people to stay clear of crash scenes. First Lt. Michael Shaw says with traffic cameras and the news, many people see their vehicles or what they think is their vehicles in an accident, and rush to the scene.
"What we are seeing now is that people race out, their emotions are high and they get in confrontations with Troopers or they run across the freeway and people are getting hurt"
Shaw says troopers usually ask people to leave the scene — which has escalated into physical confrontations. He says if you believe you see your car or someone you know in a crash on TV or computer, call 9-1-1 and they should give you the details.