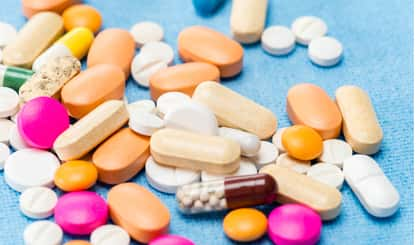 More legislation designed to help fight the epidemic of opioid abuse in Michigan has been approved by the Michigan House. State Representative Beth Griffin, of Mattawan, tells WSJM News this latest six-bill package would lead to the creation of an opioid risks curriculum for Michigan students. She tells us the opioid epidemic affects everyone.
"It really is a problem that touches almost every family I know somehow," Griffin said. "I'm motivated and excited by the fact that the legislature is taking it as seriously as local families around the district are."
Griffin tells us she recently spoke to some high school students and learned many don't know about the risks posed by opioids. The legislation creating the new curriculum passed the state House last week and now goes to the state Senate.