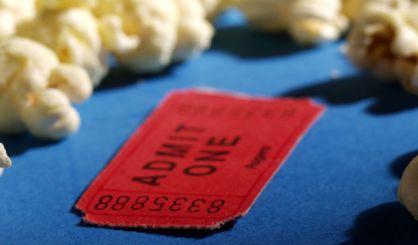 It's a party atmosphere in downtown Traverse City as the Traverse City Film Festival gets underway. They shut down part of the downtown area Tuesday for the opening night gala. Traverse City Film Festival Creative Director Meg Weichman tells us they're showing 125 feature films over the six day festival.
"There's something for everybody," Weichman said. "We have documentaries, we have family films, we have comedies, romances, dramas, foreign movies, and we have sidebars focusing on foodie movies and sidebars affected by the travel ban."
Film critic and historian Leonard Maltin will be around the festival as a guest. The festival was founded by academy award winning director Michael Moore, who lives in Traverse City.