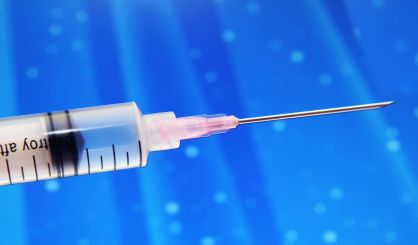 A new campaign is aiming to convince Michigan parents to get their kids vaccinated ahead of the new school year. A coalition which includes the Michigan Department of Health and Human Services is hoping everyone goes to the "I Vaccinate" website. Andrea Poole, a spokesperson with the campaign, tells us too many parents aren't getting their kids fully vaccinated.
"Nearly half of Michigan parents are choosing to either delay vaccinations or skip them altogether," Poole said. "It's very concerning because one of the things that keeps us safe as a community is what's known as community immunity. So the more people that are vaccinated, the more protected everyone is."
August is National Immunization Awareness Month. You can find all of the info you need at IVaccinate.org.