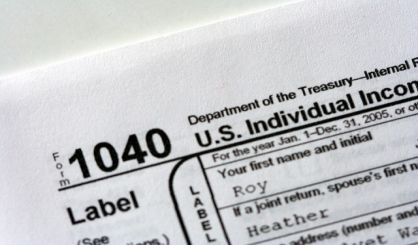 Congressman Fred Upton expects the U.S. House to approve a tax reform proposal by the end of Thursday. That was his prediction when we spoke to him this week. Upton tells WSJM News the package is the first serious tax bill in decades.
"Ultimately, we can get a bill to the president before Christmas," Upton said. "That appears to be the track that we're on."
And what about complaints the tax reform plan will result in some people paying more?
"There may be a few," Upton said. "Everyone's tax situation is different, based on the deductions they take. Generally, the word is there will about an $1,100 reduction for a middle class family."
Upton tells us the goal of the tax reform proposal is to eliminate loopholes and simplify the process for everyone. He also says it's intended to reduce corporate rates so more businesses will invest in the United States . It is, however, in the Senate plan.