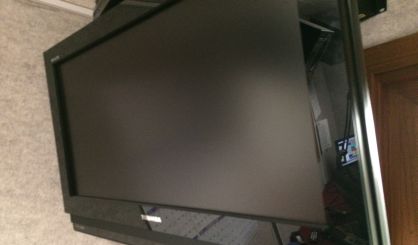 Pure Michigan is kicking off a regional advertising campaign for winter in Michigan. Travel Michigan Vice President Dave Lorenz told Michigan News Network this week that radio, TV, and digital ads will run in Chicago, Cleveland, Columbus, and Indianapolis among other cities.
"Winter is actually a very important season for Michigan," Lorenz said. "As you would expect, we are a four season state, and in Michigan we don't hibernate in the winter. We get out and enjoy it."
Lorenz says winter travel generates $3.9 billion, while overall travel last year accounted for $23.7 billion. He says that's a 3% increase from 2015 and that spending supported 221,420 jobs in Michigan.