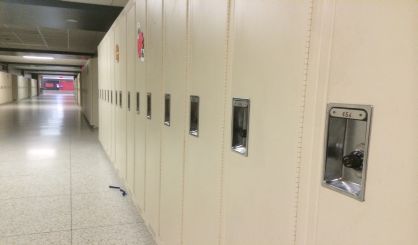 January is School Board Recognition Month, and Berrien RESA Superintendent Kevin Ivers is calling on everyone to salute their school board. Ivers tells WSJM News school board members put in countless hours of work attending meetings and training just so they can help ensure the children of their community receive a quality education.
"Being a board member is a way to preserve our core of democracy with public education, and people want to make sure that education stays as a priority in their community, not only to serve the children in their community, but also it's also no secret that good school districts are good for our property values," Ivers said.
The RESA Board, for example, manages a budget of more than $40 million, affecting more than 25,000 students each year. Ivers says "school board member" has been described as the toughest volunteer job in America.