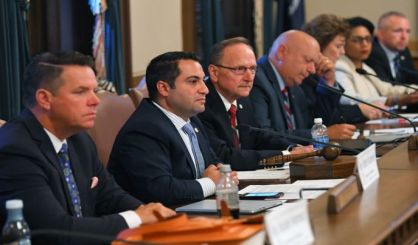 The Michigan House has received a report from a task force that investigated mental health treatment over the past several months. The task force held meetings all over Michigan speaking with doctors, law enforcement, and advocates about how patients in need could be better served. Sitting on the panel was state Representative Mary Whiteford of Casco Township.
"I've got a lot of experience with mental health issues from being a nurse in a children's hospital to family to being on my local community mental health board," Whiteford said.
Whiteford says she hopes to see a statewide hotline that could help direct families in crisis to resources in their community. The House leadership will review the CARES take force's recommendations to craft legislation in the year ahead. You can find the full CARES report right here.